News from NORLA
The Autumn book-season is underway!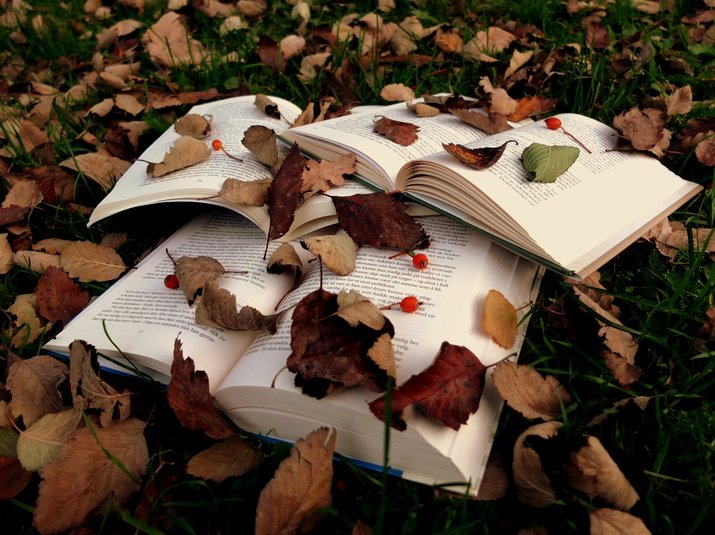 We look forward to the many activities coming up this autumn!
First, the book fair in Beijing was held last week, where NORLA participated for the ninth consecutive year.
We also attended the Haugesund Film Festival, where we participated in the seminar Books from Haugesund for the second year in a row.
This week the fourth batch of writers began our author program New Voices. The five participants will attend events all around Europe throughout autumn – some will also visit Japan.
In September, a Nordic literature festival is to be held in Moscow to mark the publication of a special issue of the highly reputed magazine Inostrannaja Literatura, which will feature Nordic literature. NORLA and two Norwegian writers will be participating.
In addition, a seminar is being organised for Spanish and Catalan publishers in Madrid where three Norwegian writers will go and present their latest books. Norwegian agents will be present and that evening there will also be a public event featuring the authors at the Telefónica cultural centre in Madrid. The seminar is being directed by NORLA and the Norwegian embassy in Madrid.
Also in September, two groups of representatives of German bookstores will be visiting Oslo to learn more about Norwegian literature before the Guest of Honour Initiative in Frankfurt in 2019.
A total of 20 bookstores will be taking part in a rich program which takes place in collaboration with the Norwegian Booksellers Association.
As usual NORLA will be available at the Gothenburg Book Fair, where autumn's five authors from New Voices will also be presented.
We are very much looking forward to this year's Frankfurter Buchmesse, where we will once again be accompanied by colleagues from the network Norwegian Arts Abroad, and other close partners.
In addition to our regular meetings, we are holding a press conference on October 11th, where the Guest of Honour project will be presented by Margit Walsø and Halldor Gudmundsson, and there will be cultural and literary performances from well-known Norwegian artists. Also, in the brand new Agora pavilion, there will be readings from Monica Isakstuen, Matias Faldbakken, Tomas Espedal and Linn Ullmann, as well as Maja Lunde and Erling Kagge.
We will also host events for the German bookstores and journalists from this year's press tours, and we will be accompanied by author organisations and Norwegian institutions that want to become more familiar with the Frankfurter Buchmesse.
At the end of October NORLA's Translator Hotel, Hotel Bondeheimen, will open for a new season. We look forward to welcoming four new translators of Norwegian literature to what will be the ninth season of this popular scheme.
In November NORLA is also organising a translation seminar in Japan, in cooperation with the Norwegian embassy in Tokyo, and the universities in Osaka, where two of autumn's New Voices will take part. In addition, we will attend a seminar on gender equality and Norwegian family policy at the University of Kyoto, we will meet publishers and other contacts in Tokyo, and also attend a seminar on Ibsen.
At the end of November, NORLA will as usual be participating in the 'Non/fiction' book fair in Moscow, and in December we will be arranging an industry showcase in cooperation with the Norwegian embassy in Copenhagen. The theme will be literature for children and young adults.
We look forward to meeting as many of you as possible this autumn!
Do you want to arrange a meeting? Get in touch!
See the overview of where/when you can meet us.