News
News from NORLA
2015-06-16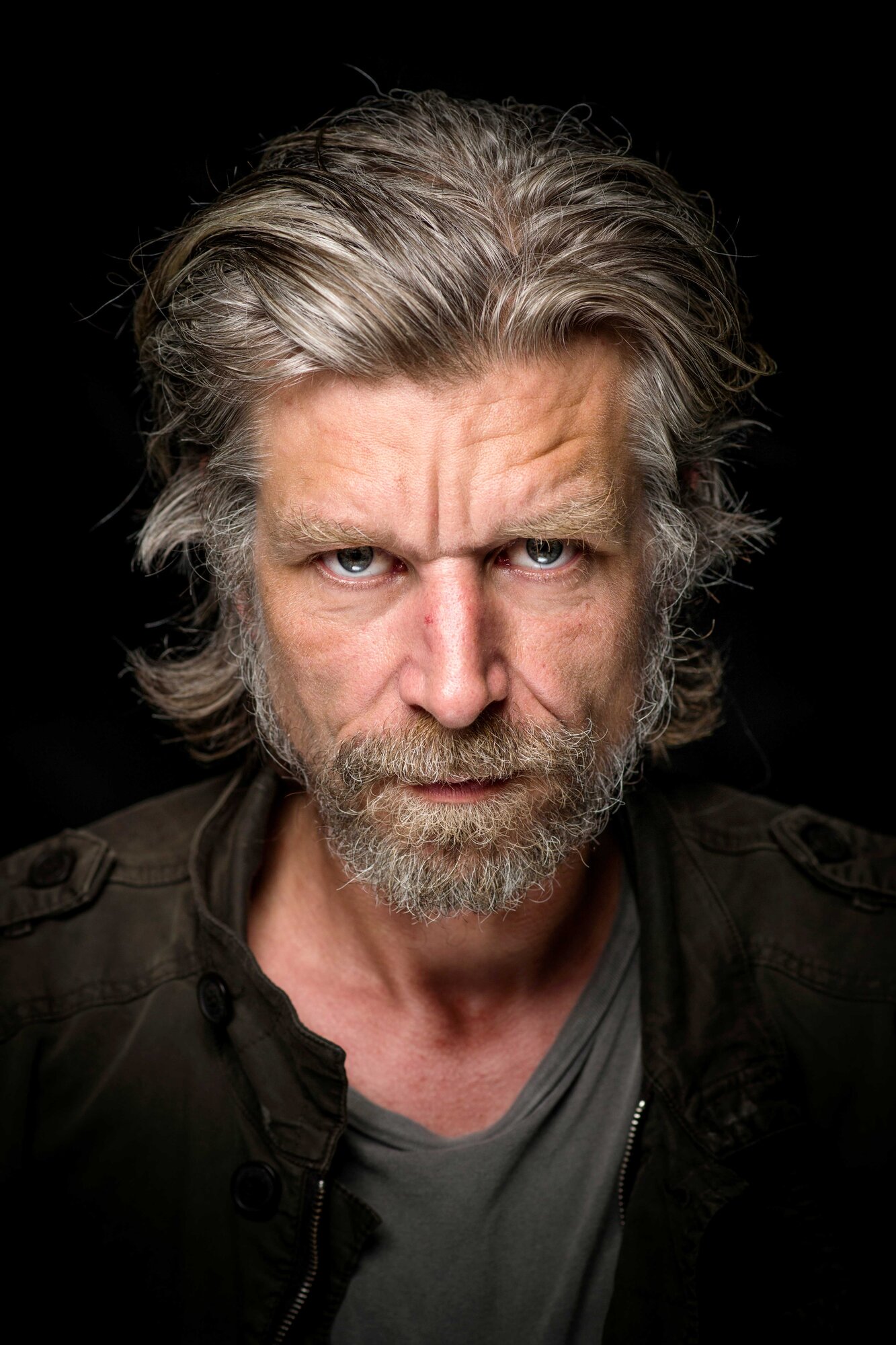 Karl Ove Knausgård is having great international succsess with his "My Struggle"-series. The first volume was recently published in Turkey, and it seems that Knausgård is having no problem reaching the Turkish readers: The first week after the publication the book entered the bestseller list at idefix.com. It currently ranks as number three on this list.
The book is translated by Ebru Tüzel, and published by MonoKL Publishing House through translation subsidy from NORLA.
Read excerpts from the Turkish reviews below.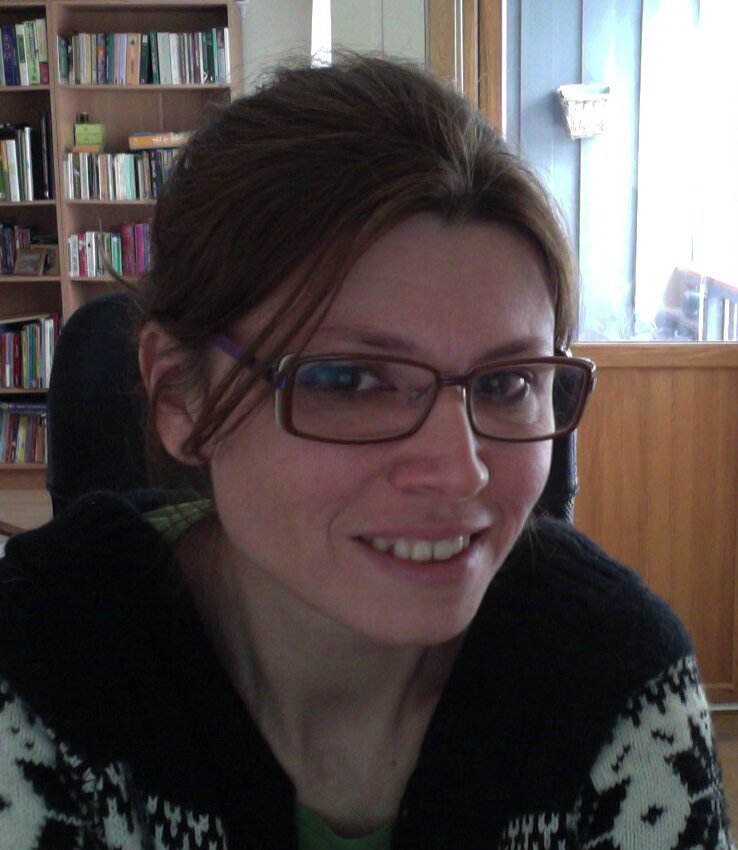 2015-06-15
Translators are absolutely key to spreading Norwegian literature around the world. Their work is of vital importance and to showcase this work in 2015 we started the interview series «Translator of the Month». Here we become better acquainted with translators from the Norwegian language and their challenging work, which introduces Norwegian literature to all the different languages of the world.
In 2020 our series of interviews became a translator relay, and we are thrilled to continue our interviews with translators of Norwegian literature into a myriad of languages.
2015-06-10
Authors Arild Vange and Torild Wardenær have been awarded prestigious fellowships at the International House of Artists Villa Concordia, Germany. They have been invited to spend eleven months in Bamberg working as authors, along with visual artists and composers from Germany and Norway. This year's artists have free use of working space and accommodations at the Villa Concordia from mid-April 2015 through mid-March 2016. In addition, they receive monthly allowances of 1500 Euros. The fellows participate in events presented by the International House of Artists, and their work contributes to the enrichment of cultural life in Bamberg and throughout the region.
2015-06-09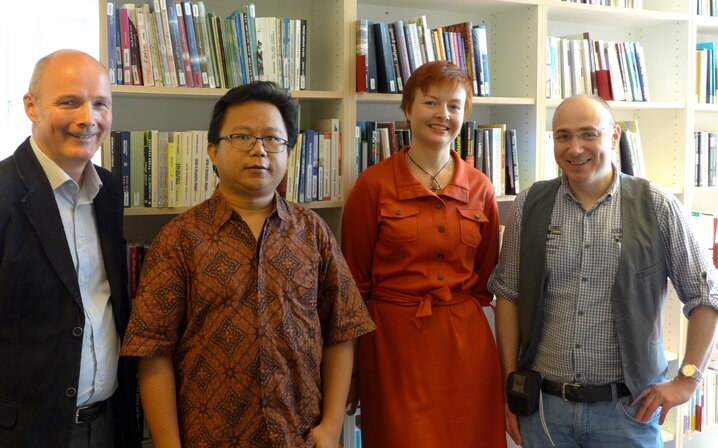 We're very pleased to welcome to Oslo the first three guests at NORLA's publishers hotel (hotel Bondeheimen):
Ronny Augustinus (from the publishing house Marjin Kiri in Indonesia), Irina Gusinskaya (from OOO "Alpina Publisher" in Russia) and Dejan Anicic (from Karpos Books in Serbia).
2015-05-29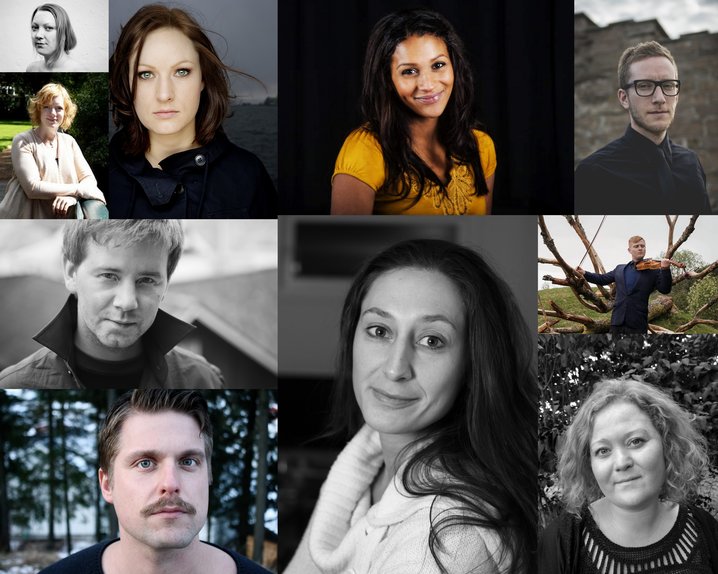 The acclaimed Norwegian newspaper Morgenbladet and the Norwegian Festival of Literature has made a decision on who´s the best authors under the age of 35.
The first 'top 10 under 35'-list was made in 2004, and the chosen authors make up a selection of voices that are still important today.
This time the jury is comprised by associate professor Tonje Vold, authors Jan Kjærstad and Inger Bråtveit, poet and literary critic Espen Stueland and literary critic Bernhard Ellefsen.
The jury states that the list reflects a vital and varied literary culture.
See the list and read the jury's statement below.
2015-05-19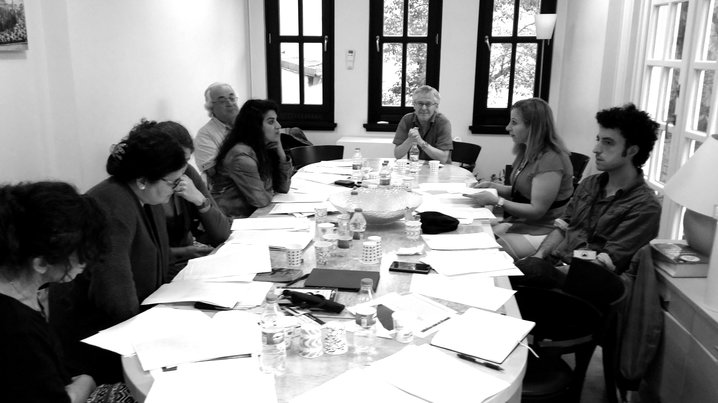 NORLA and the Norwegian Embassy in Turkey recently arranged, for the first time, a seminar for translators and publishers in Istanbul!
Read the report by NORLA's Senior Adviser, Oliver Møystad, below.
2015-05-07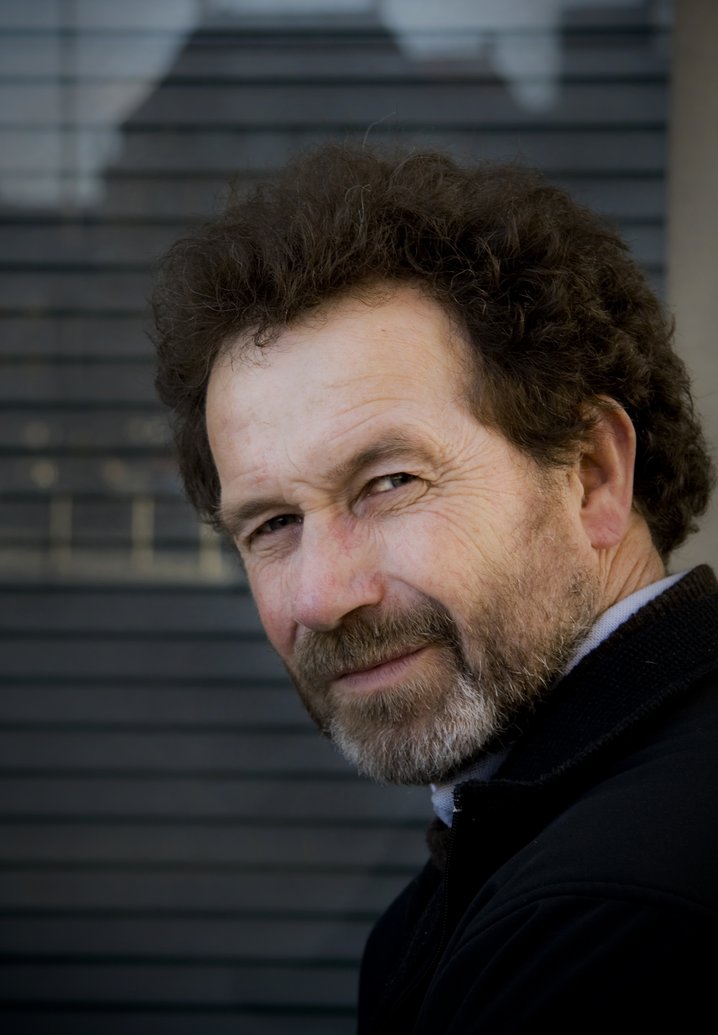 Yet again Per Petterson is hailed by American literary critics – this time for his acknowledged novel I Refuse.
2015-05-05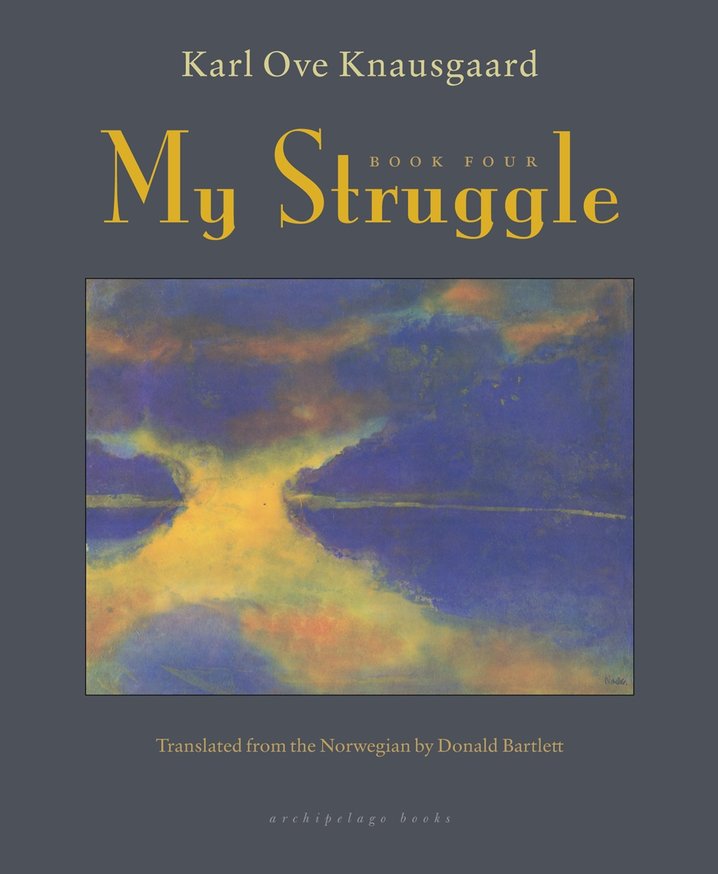 Author Karl Ove Knausgård is currently touring the US on occation of the launch of volume four of his My Struggle-series. My Struggle: Book Four has so far received excellent reviews and extensive media coverage.
There is great interest for the author in the US: Yesterday more than 1200 people came to Nourse Theathre in San Fransisco to hear Knausgård in a discussion with author and literary critic Daniel Handler.
The book is translated from the Norwegian by Don Bartlett, and is published in the US by Archipelago Books.
Knausgård's tour is supported through NORLA's travel grant, and our Senior Adviser for Non-Fiction, Andrine Pollen, is attending parts of the programme.
2015-04-27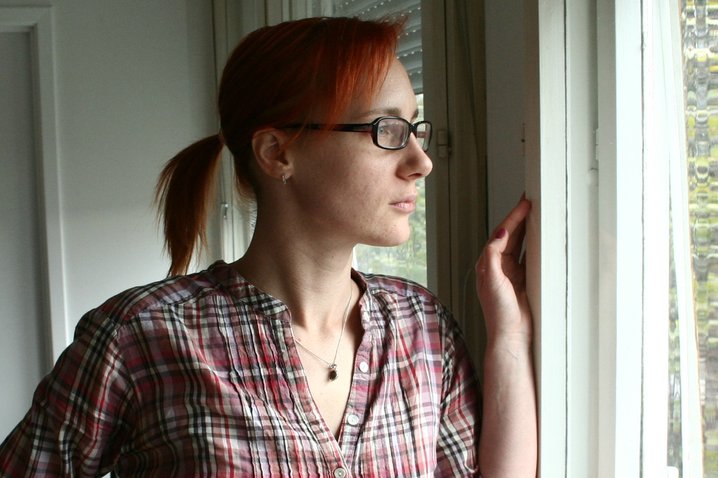 Translators play the most important part in spreading Norwegian literature out into the world. Their work is of crucial importance and in order to shed some light on their work, NORLA has started the interview series "Translator of the month", where we can get better acquainted with translators of Norwegian and their hard work that makes Norwegian literature available in all the world's languages.
2015-04-14
We offer our warmest congratulations to Ida Hegazi Høyer on her winning the European Union Prize for Literature 2015 for Norway.
She receives the prize for her novel "Unnskyld" (Forgive Me).
Read more about the novel here .
And you may read an excerpt from "Foregive Me" (and the eleven other prize winners) here.
More about the European Union Prize for Literature here.
And read (in Norwegian) more about Ida Hegazi Høyer here.